Peter van Zon & Yannick Quint
specialised in criminal matters

Van Zon en Quint advocaten distinguishes itself by years of cooperation based on trust; that is our basis.

Our office mainly deals with criminal cases and is characterized by a personal and accessible approach with great loyalty to our customers.
We believe that through our many years of experience in both small and extensive criminal cases, we know what it takes to achieve the maximum result for you.
Both inside and outside the courtroom, we do not shy away from taking on (legal) battles and we make maximum use of all the possibilities offered by the law.
We do no represent informants.
Peter van Zon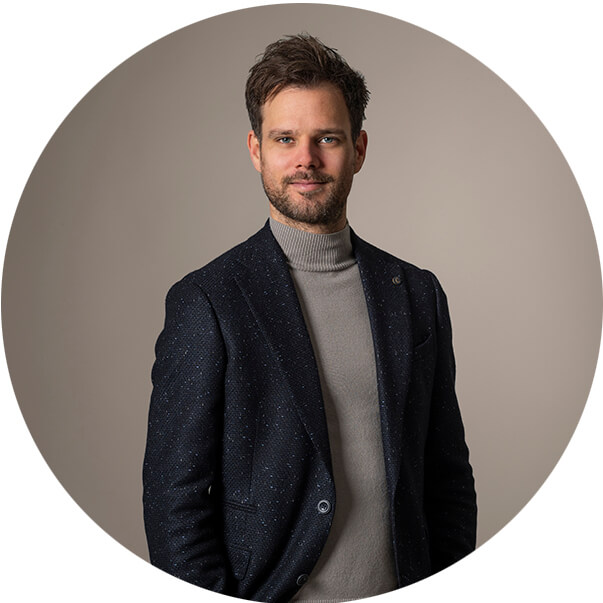 Yannick Quint

Van Zon & Quint advocaten

Seeking fot legal advice or support?